Here are our notes on Sicily with travel inspiration and tips on what to see, do and eat in different parts of the island.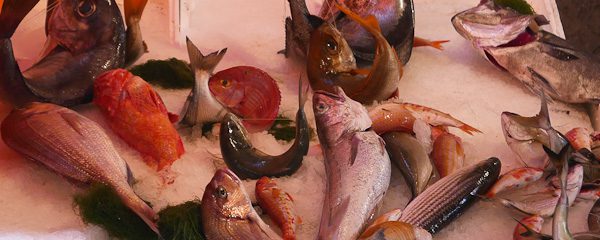 A tour of a charmingly noisy Palermo market resembles a visit to an Oriental bazaar and serves as a reminder of Sicily's ties with the Arab world.

A photographic poster of waterfalls and green lakes in a deep, limestone canyon first drew me to the Cavagrande del Cassibile in southeastern Sicily..