Things to see and do in Molise
For anyone but sheep and shepherds, Molise is literally off the beaten track. Apart from a few cities, habitation is sparse in the inland hills, and Termoli on the coast is mainly a beach stop. Yet there are quite a few interesting sights in this secret and unexplored part of Italy.
Up until 1963 Molise was a part of the plural Abruzzi, but the two southern provinces Isernia and Campobasso were split off making Campobasso capital of Italy's youngest region.
Termoli Cathedral is one of the most beautiful monuments seen in Molise. An Oriental fantasy of arabesque ornaments and the figure of a noseless saint.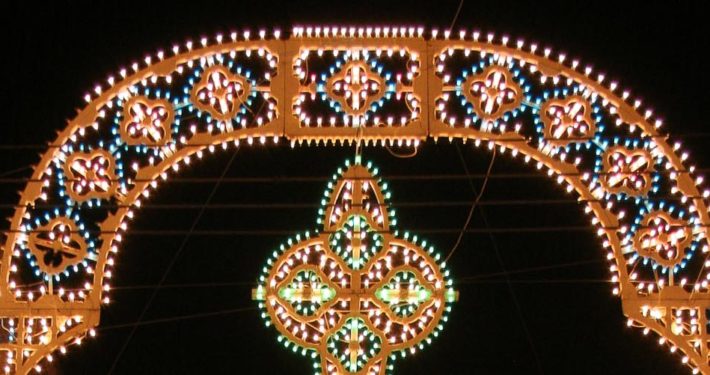 Italian Notes
Folklore and festivals are great ways to experience the local spirit in any part of Italy, which is why I have accumulated this guide to festivals in the province of Isernia.