Top 10 Italian Notes
At this time of year most bloggers take a look at analytics to get an idea of their readers' preferences. Italian Notes is no exception, and it is great to see that your likes are quite similar mine.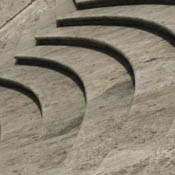 The 5 steps to Rome post listing favourite steps and staircases in the crumbling eternal city, became the absolute number one in my 2011 blog beauty contest. In spite of the fact that the server drowned for two days just after posting due to heavy flooding in Copenhagen.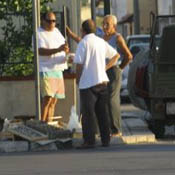 Quite surprisingly, to me at least, the second most popular blog post in 2011 was Snail pace on the Italian penchant for lumache.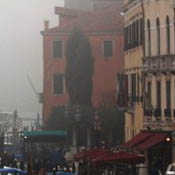 One of the last blog entries of 2011 was also one of the most popular. Districts of Venice: The charming backwaters attracted quite a lot of readers fascinated by beauty of canals and gondolas.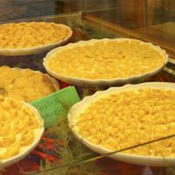 The list of 10 useless facts about pasta was not so useless after all. Quite a lot of people found it worth reading.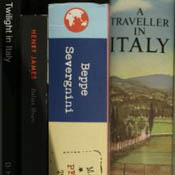 Another list – this time of books describing the Italian experience of some of the grand old writers over the last couple of centuries. Italian classics for Christmas attracted lots of readers and comments with great suggestions for further reading.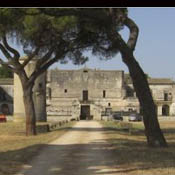 History and heritage around Altamura about a cultural society that organizes work holidays for archeology students and ordinary travelers wanting to lend a hand with the preservation of cultural heritage in Puglia.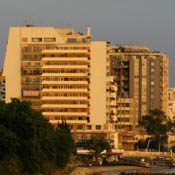 To my surprise – and delight – The concrete side of Italy on the ordinary and not so photogenic parts of Italian cities has made it to the top10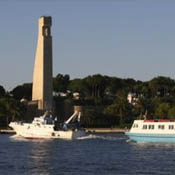 A lot of you seem to find the Where in Italy blog quizzes entertaining. Especially the one about Brindisi attracted quite a few readers.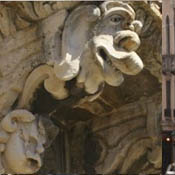 I really like the putti sculptures that decorate so many baroque Italian buildings, so I'm pleased to see you feel the same way about Admiring the spirit(s) of Catania
The list ends with The rooster of Grottaglie about the potteries and ceramic traditions in Grottaglie near Taranto in Puglia.