Italy has several very attractive opera arenas like the Sferisterio, an opera arena in Macerata, in the central Marche region near the Adriatic coast.
If you haven't got tickets to the opera in Verona Arena there are  alternatives. Italy has several very attractive outdoor venues,  when it comes to dramatic song performances.
In july we stumbled upon the Sferisterio Opera Festival in Macerata that stages 3-4 popular performances each summer along with a number of other musical events. This year one of the main acts was Madame Butterfly.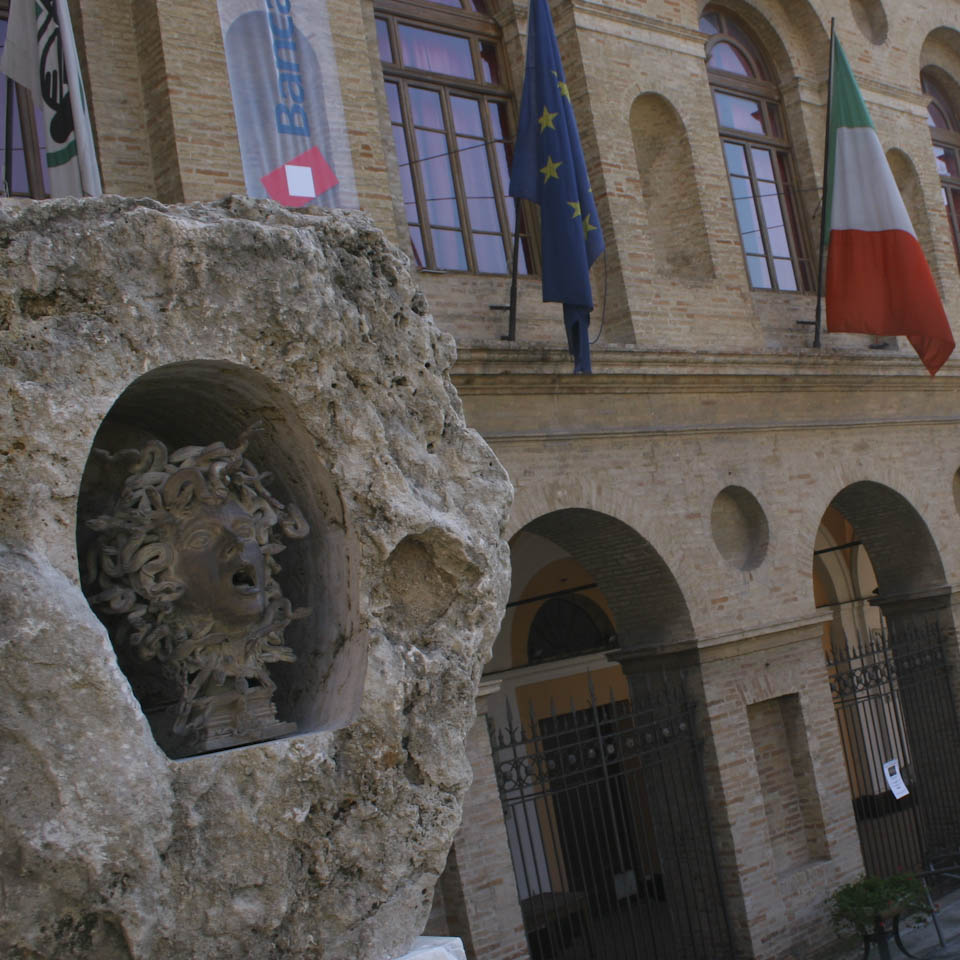 The Sferisterio in Macerata was built in 1829 as a stadium for an Italian kind of handball, circuses and bull fights, but today it has a reputation as the open air theater with the best acoustics. The arena is formed as a half circle with a very tall and long wall behind the stage. It is surrounded by arches and columns carrying a double row of boxes, and a stone gallery with seating for more than 3 000 spectators. A perfect neoclassical setting for a night out in Italy.
Apart from the opera arena in Macerata you might like to see
Arnaldo Pomodoro's artificial sun of Pesaro
The poet of Recanati
A university town named Camerino
https://italiannotes.com/wp-content/uploads/2012/06/Opera-arena-in-Macerata-e1360321342515.jpg
240
640
Mette
https://italiannotes.com/wp-content/uploads/2014/12/logo.jpg
Mette
2009-11-15 11:09:00
2017-09-09 13:12:02
Opera arena in Macerata