Bianco mangiare
Traditional almond pudding recipe also known as 'bianco mangiare', which is so famous it starred on the dinner table in Lampedusas' 'Il Gattopardo'.
Traditional white almond pudding or 'blancmange' is one of the dishes that tend to divide people. Either you like the sweet, velvety softness or you find the trembling jelly sickening. I'm generally an easy target for anything sugary, including the milk based 'bianco mangiare', which is so famous it starred on the dinner table in Lampedusas' The Leopard
.
Still, I prefer a almond pudding recipe with more substance than milk, starch and flavouring, and that is why I grind the almonds, and leave them in the pudding. Normally, you'd strain the almonds out to obtain a pure milky substance, but I think it reduces the taste. Therefore I have to accept that the pounded almonds float to the top of the pudding and remain there as an unexpected grainy layer. If you want to avoid that, just use a sieve, and you will have a perfect white almond pudding with an elegant orange note.
Ingredients
200 g blanched almonds
200 g sugar
600 ml milk
5 sheets of gelatine
Orange zest
Preparation
Soak the gelatine in cold water.
Blend almonds and a little milk to a fine paste.
Heat milk, sugar and almond paste in a saucepan, until all the sugar has dissolved.
Remove the saucepan from the heat. (Strain the mixture through a piece of cloth, and throw away the almond remains, if you don't want the almond layer)
Add some finely grated orange zest.
Squeeze water from the gelatine and stir it in the almond-sugar-milk mixture.
Pour the mixture into portion sized ramekins (I use silicone cupcake pans) and leave it in the fridge to set for 3-6 hours.
Decorate with strips of orange peel before serving.
Other classic puddings
Bonet recipe – Cocoa, caramel and macaroon pudding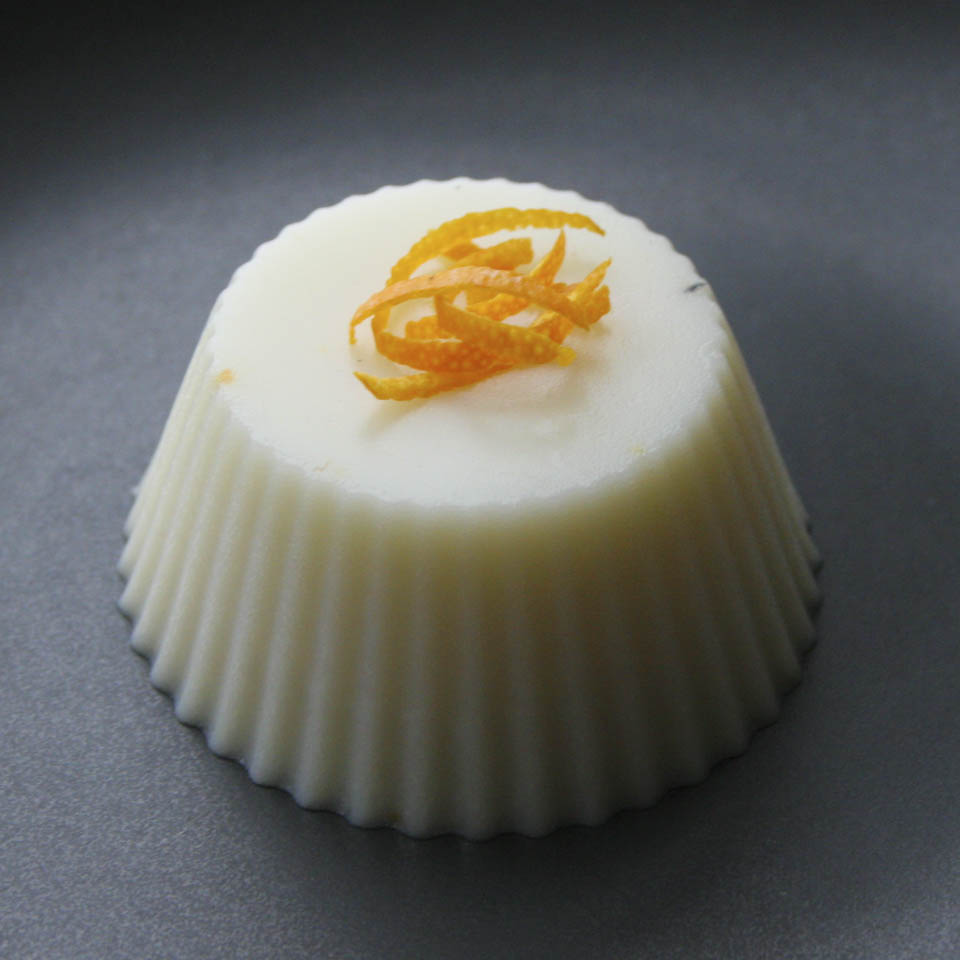 https://italiannotes.com/wp-content/uploads/2012/07/almond-pudding-recipe-1-e1361100539227.jpg
240
640
Mette
https://italiannotes.com/wp-content/uploads/2014/12/logo.jpg
Mette
2011-05-10 13:22:17
2013-02-17 11:28:45
Almond pudding