Top recipes 2017
The list of top recipes 2017 according to the readers of Italian Notes contains several cakes and desserts as well as a couple of main dish surprises. 
There is no fun in writing a blog without  readers, so once a year I like to check with Google Analytics that there are still people around kind enough to frequent the blog. The statistics also provide valuable insight into your tastes and preferences when it come to Italian recipes, and it's great to see that all the main courses in a typical Italian meal are represented.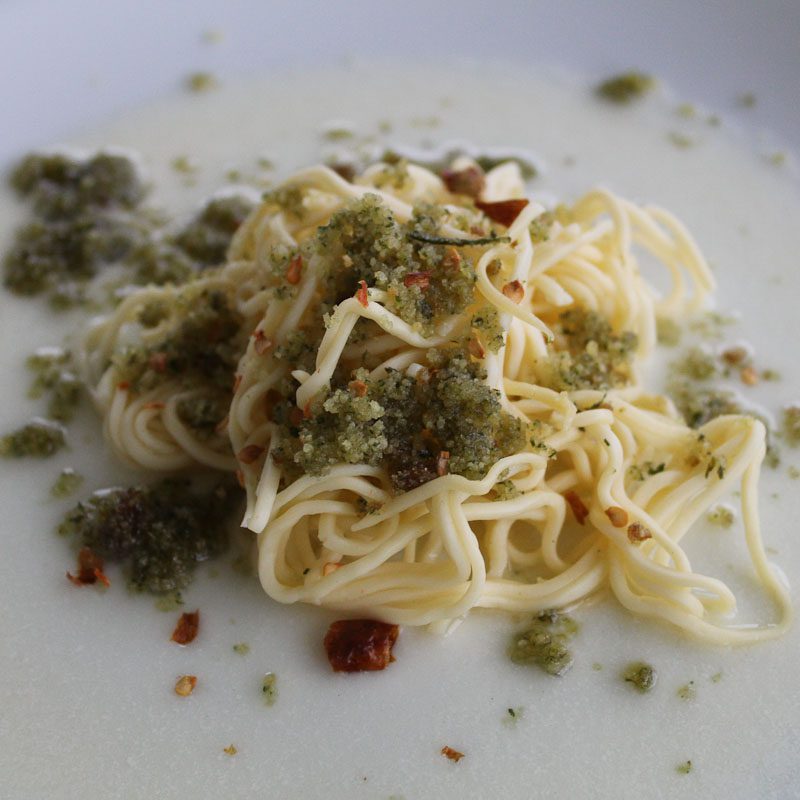 Number ten this year was one of the most simple and classic spaghetti dishes from the Campania region, dressed up in a slightly new way with cheese sauce and green breadcrumbs.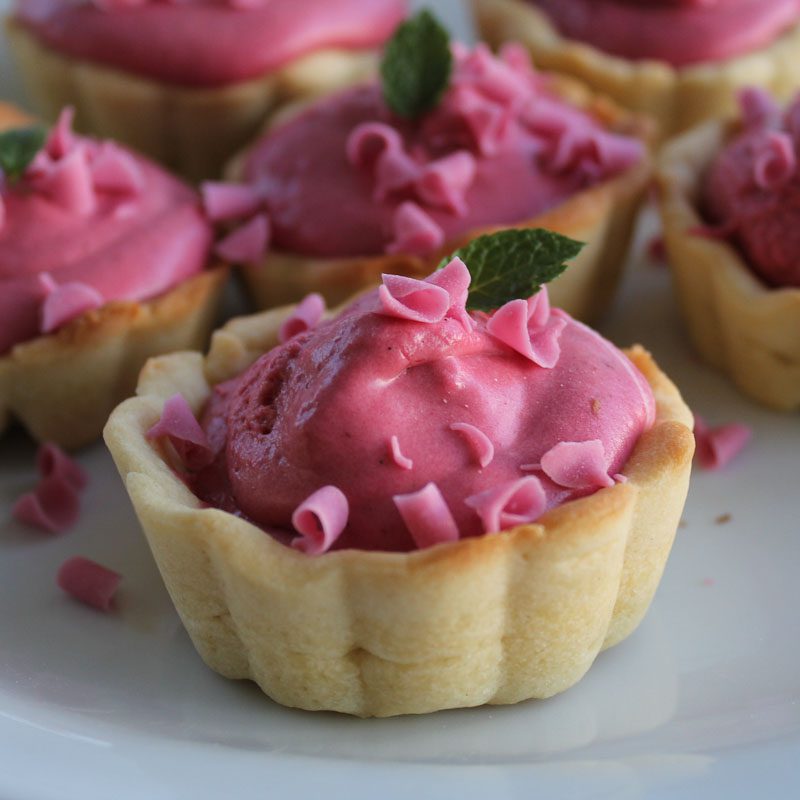 Maybe it's a girl thing, but I truly adorned these pink pies filled with the most delicious cream made with white chocolate and raspberries.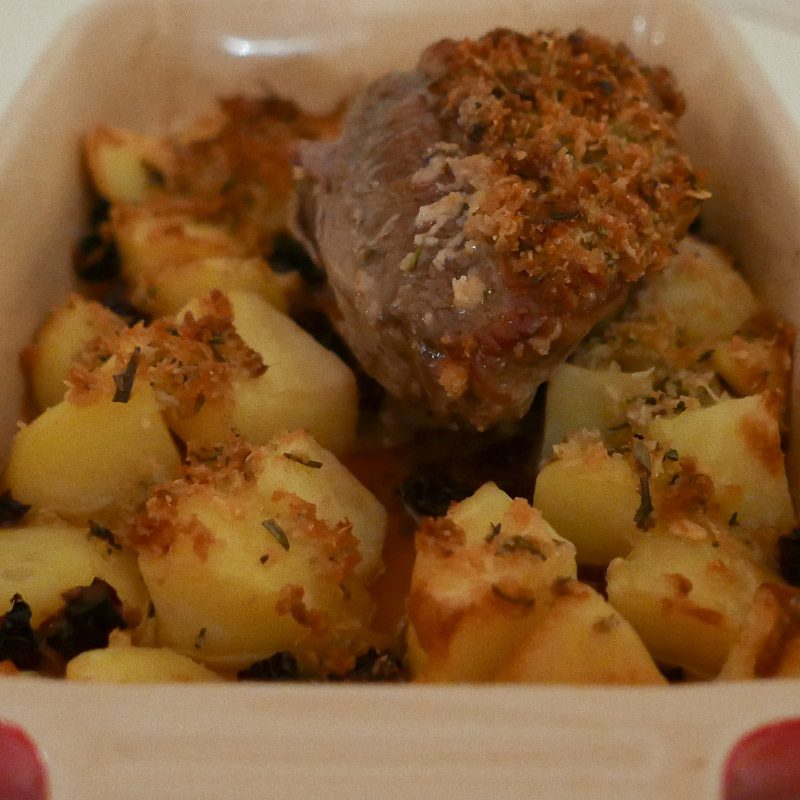 Succulent lambs meat roasted on a bed of crisp potatoes and juicy tomatoes, as they do it in Basilicata.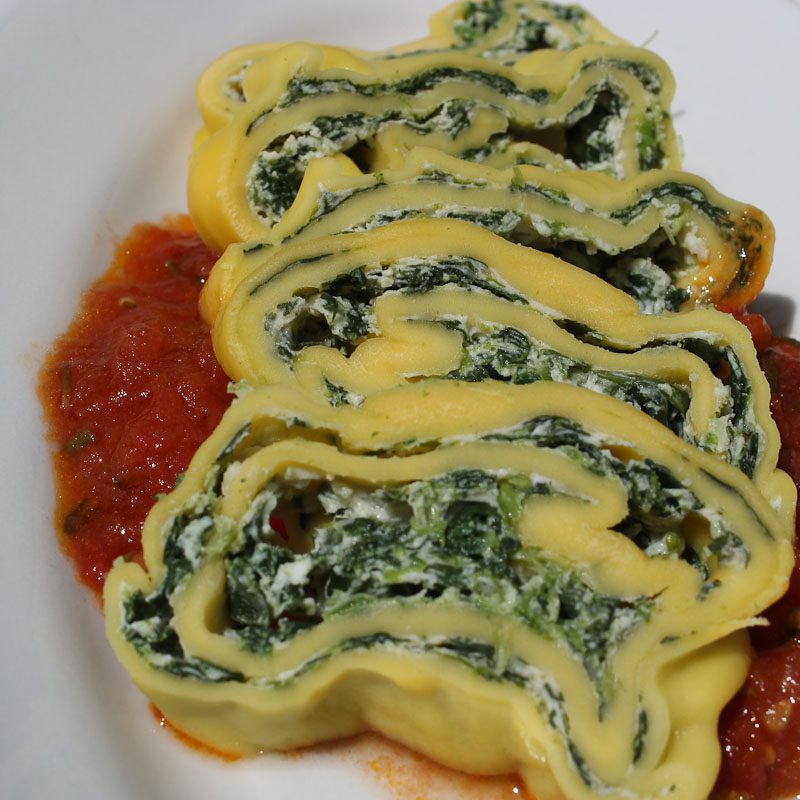 An interesting cross over between lasagne and canneloni, originating in Emilia. The strange thing about this recipe is that the pasta cooks for an hour, but it still maintains its bite.
I'm not a great fan of food wastage, and neither are you it seems. Judging by the popularity of this recipe made with egg whites and ham.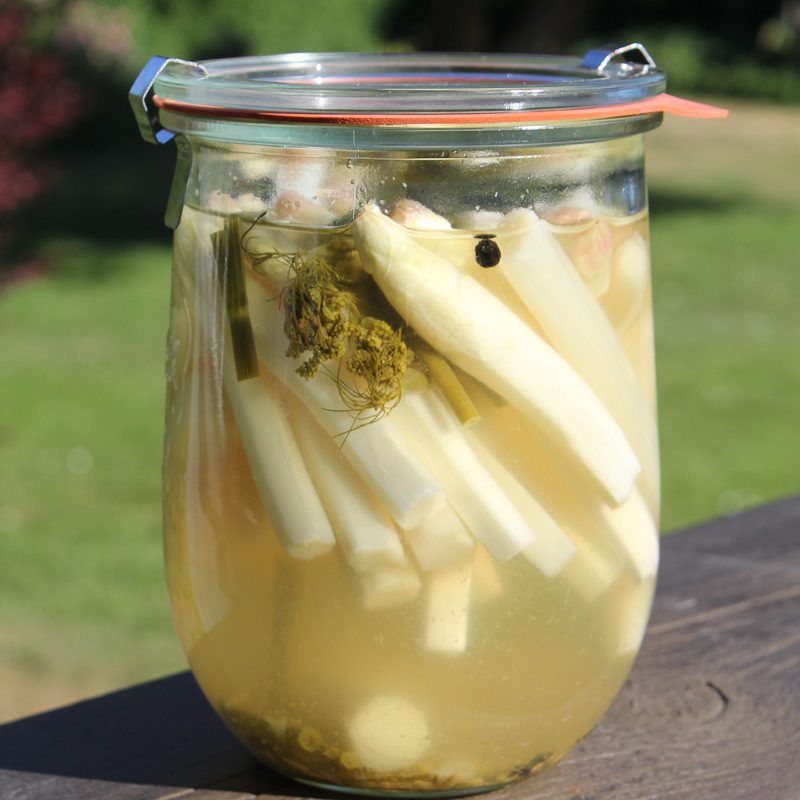 I had the idea that a lot of people had forgotten how to pickle their own asparagus, and apparently I was right. And homemade preserves taste so much better than mushy canned or glassed prefab.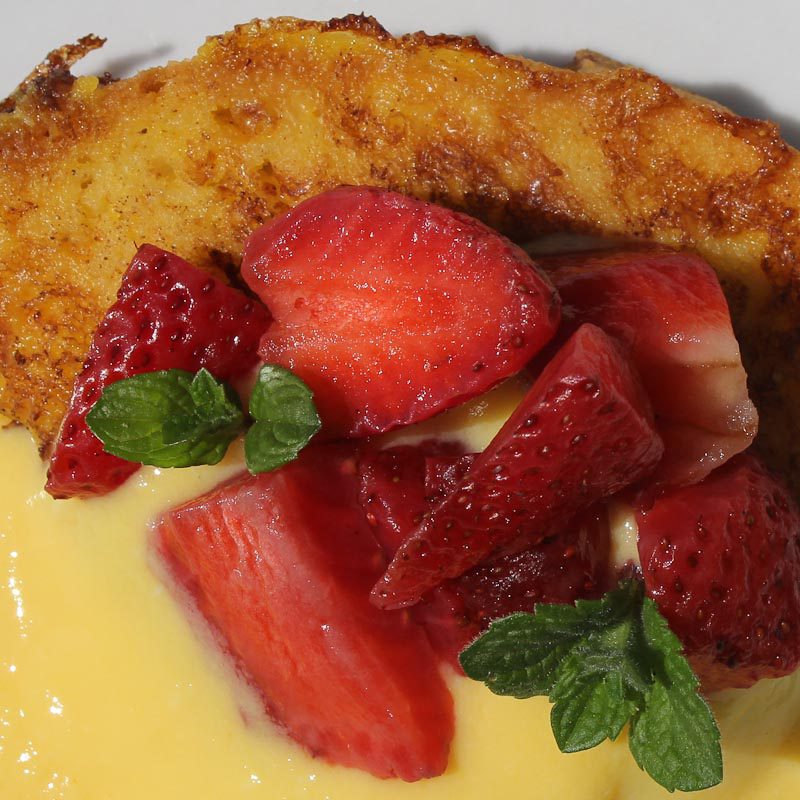 A budget family dessert made exclusive with smooth creme anglaise and a handful of fresh strawberries.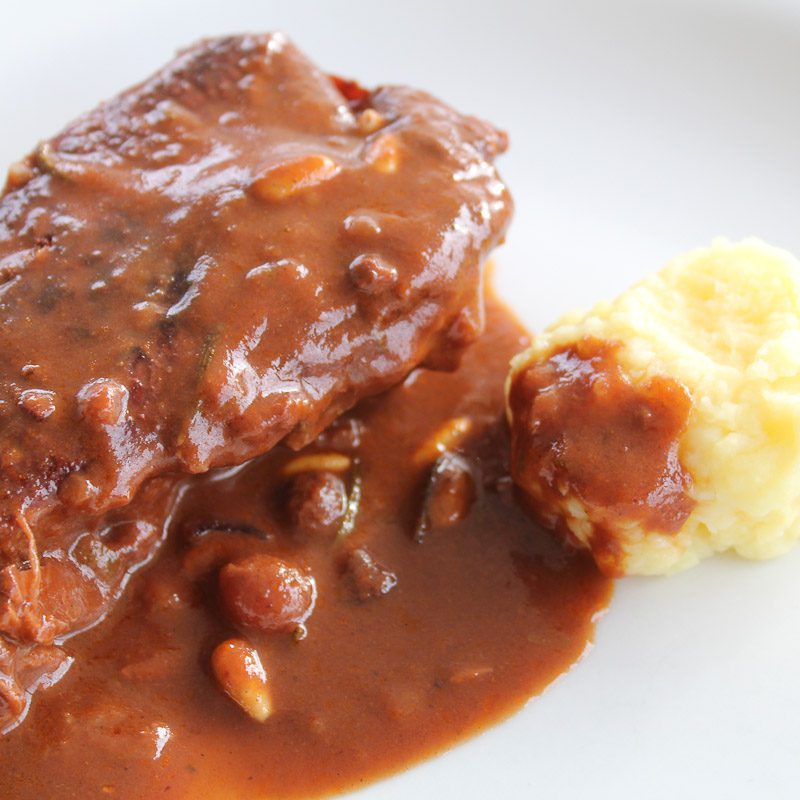 I love the use of sweet ingredients in savoury food, and this traditional Roman preparation alla vaccinara uses both chocolate and raisins in the sauce.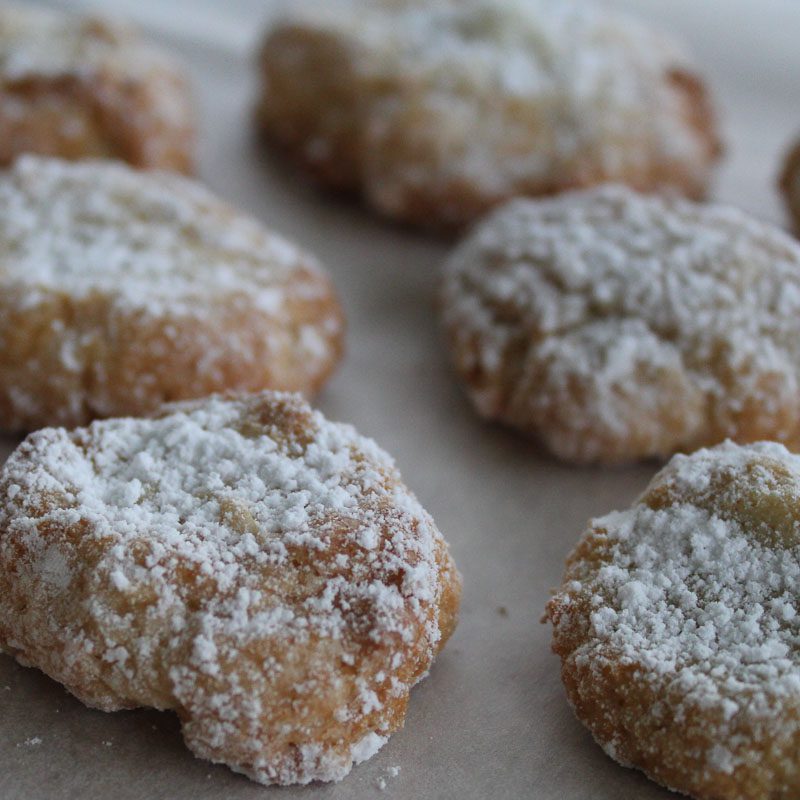 In order to give all recipes an equal chance to qualify for the annual hit list the year goes from October 1st the September 30th. Therefore these delightfully chewy, almond cookies have made it to the top recipes 2017, even though they first entered the blog the year before.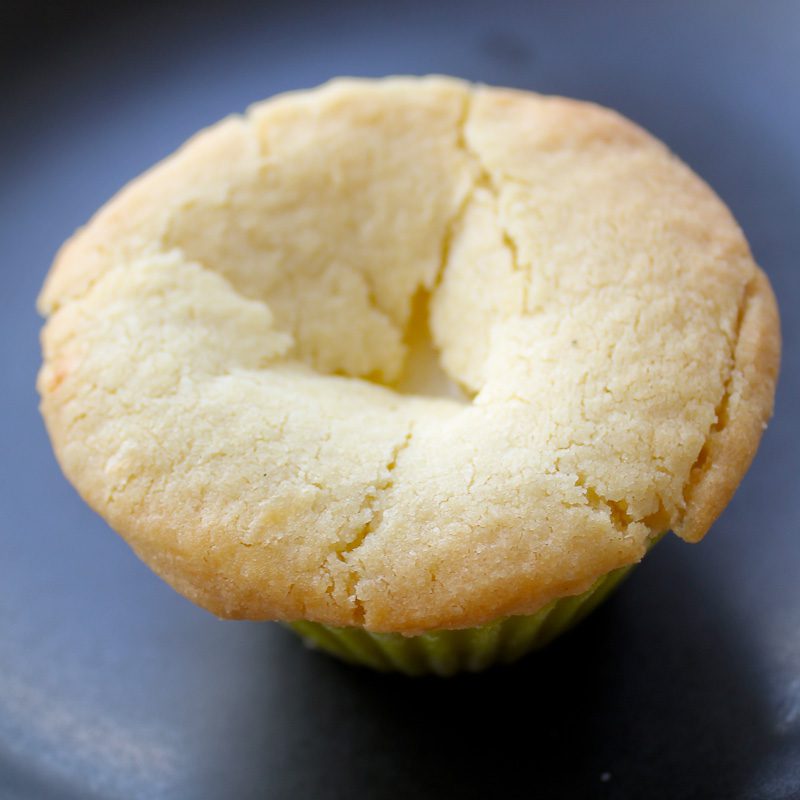 Your favourite recipe on Italian Notes last year was the classic pasticiotto. An utterly delicious custard pie from Salento and a worthy number one on the hitlist of top recipes 2017.