Laurel from Expat in Germany has been so kind to nominate Italian Notes for the 7 Links Blogging Project designed by Tripbase to accumulate blogging experiences and make a list of some of the best blog posts over time. This is my contribution.

The most beautiful post is probably my guide to The whitewashed towns of Salento. I love all regions and parts of Italy and can easily get carried away by the amazing natural and cultural diversity that can be observed even over short distances. Yet the heel of the boot will always be my favourite as this is where I've got my house and olive trees. This blog posts seeks to share some of the magic.

The most popular post is undoubtedly 5 steps to Rome focusing on steps and staircases in the Italian capital. Reader attention always soars for blog posts on Rome, Florence and Venice, while more humble destinations and individual subjects have a limited appeal. It's quite natural, really.

Controversial is a big word, but if interpreted as the blog post that has engaged most readers in a discussion of the subject I'd say my most controversial post is Why is Bologna red? because it raises a question and encourages the readers to find their own answers.

I might as well admit that I've got a weakness for nostalgic and sugary Italian pop hits. Therefore I'd describe the Italian pop heritage with links to 10 unforgettable songs as my most helpful post. This way I don't have to make a Google search every time I crave to hear one of my old, all-time favourites.

Checking Google Analytics, I find that one of the most popular blogs posts is Snail pace, describing the south Italian passion for cultivating and eating snails. Given the nerdy subject, the success of this page honestly surprises me, and I'm still trying to figure out what went wrongJ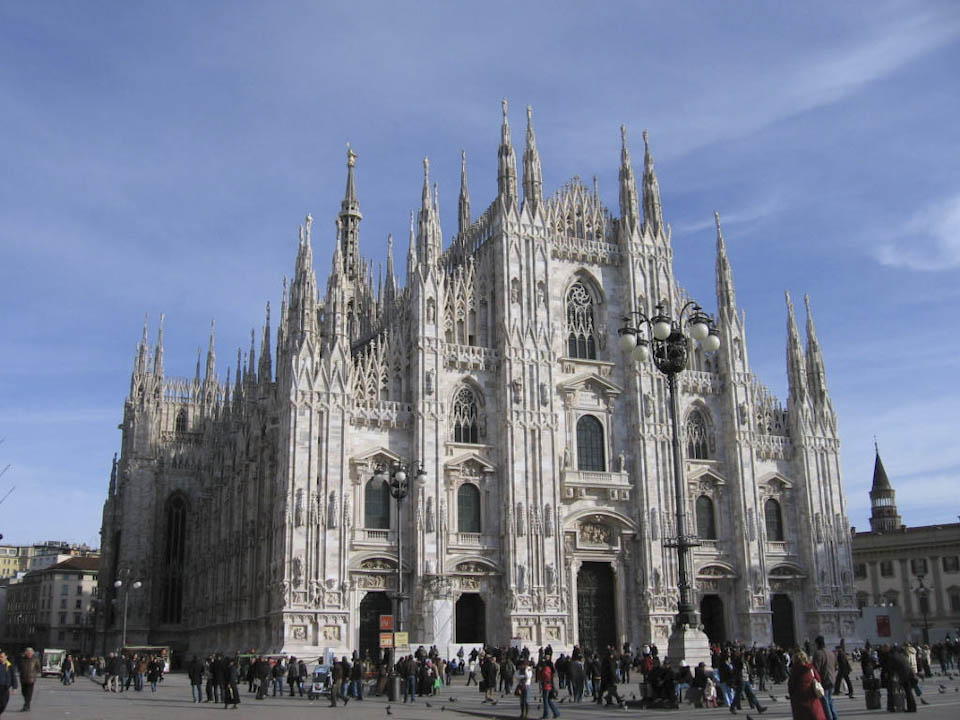 I like travel writing and have acquired a nice collection of guidebooks, novels and impressions from Italy by some of the world's greatest authors that I like to share. Yet these 'literary' blog posts – like eg. The curious marble mountain in the middle of Milano  – rarely get the attention, I think, they deserve. Perhaps my obsession with outdated travel lit is quite unique???

Pride and blogging are two totally unrelated words in my world, so I won't try to point out the blog post I'm most proud of, but I like Admiring the spirit(s) of Catania for its focus on detail and cheerful cherubs.
For future participation in the 7 Links Blogging Project I'd like to nominate
Kyle from The Inquisitive Travelers
Ilva from Lucullian Delights
And Monica Cesaro's blog on life in Venice
https://italiannotes.com/wp-content/uploads/2012/07/My7-links-e1360767639399.jpg
240
640
Mette
https://italiannotes.com/wp-content/uploads/2014/12/logo.jpg
Mette
2011-08-01 16:44:11
2018-08-06 19:04:03
My 7 Links