In my adopted Puglian hometown everyone buys their flour fresh from the mill in the centre of town. And Italian flour making appears to be a thriving business.
With a seconda casa in Italy, there are certain Italian things (mainly eatable), you just can't live without. Several times a year we are loading the car with olive oil, almonds, cherry jam, dried tomatoes, dried herbs, ready-made pesto, coffee, capers, salumi, chick peas and other things that are better and cheaper in Italy before going North. And one of the stables is durum flour bought by the kilo directly from the mill.
The first time a friend told me to go to il mulino for the best quality grano duro, I thought I had misheard. Where I come from, mills are factories with no retail outlets open to the public. Still, I followed directions down a narrow one-way street right in the centre of town looking for a sight like the one that met Don Quixote in La Mancha, until I found two terraced homes on opposite sides of the street emitting white clouds. Inside the houses, machines looking like white dusted giraffes made an infernal noise, and there were bags and barrels with grains and flour stacked everywhere.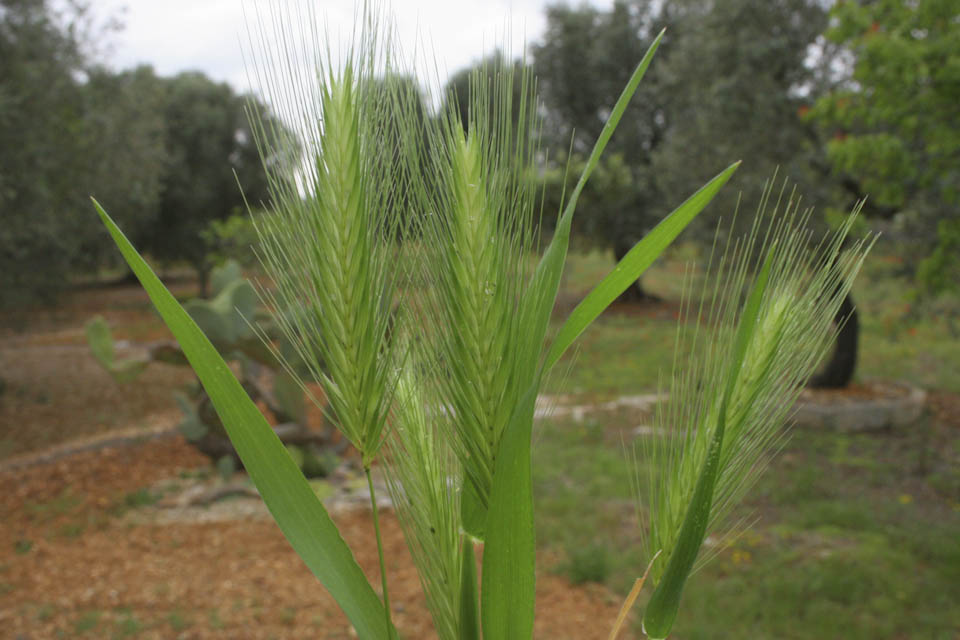 Our local mill is run by two brothers in their late twenties and judging from the queue of customers lined up in the shop, milling constitutes a good, healthy business. The brothers quite understand our annual purchase of 25 kilo durum wheat. The flour is absolutely necessary to keep up a private supply of homemade bread and pasta with an authentic Italian taste throughout the year. It is the stuff my travel dreams are made of, and I am not the only one dragging basic groceries thousands of kilometres across Europe.
All the emigrants, who have left Puglia for jobs in Torino, Switzerland or Germany, seem to leave traces of white footprints every time they visit their ancestral hometown.
Other specialties like Italian flour making
https://italiannotes.com/wp-content/uploads/2012/06/Italian-flour-making-e1360149937414.jpg
240
640
Mette
https://italiannotes.com/wp-content/uploads/2014/12/logo.jpg
Mette
2010-01-25 16:18:00
2016-01-07 18:07:55
Italian flour making