The end of the year is a good time to take stock, so I've plunged into Google Analytics to find the best Italian Notes 2012.
That way, new readers a have a chance to catch up with some of the older stuff.
Not surprisingly most readers seem to appreciate hard work. So the most popular posts are quite long and research intensive. And there's a preference for stories focusing on big tourist magnets such as Venice, Rome and Tuscany. Apart from that blog posts have a rather long shelf life, which means that stories published in the spring have an advantage, but I don't think it affects the general trend.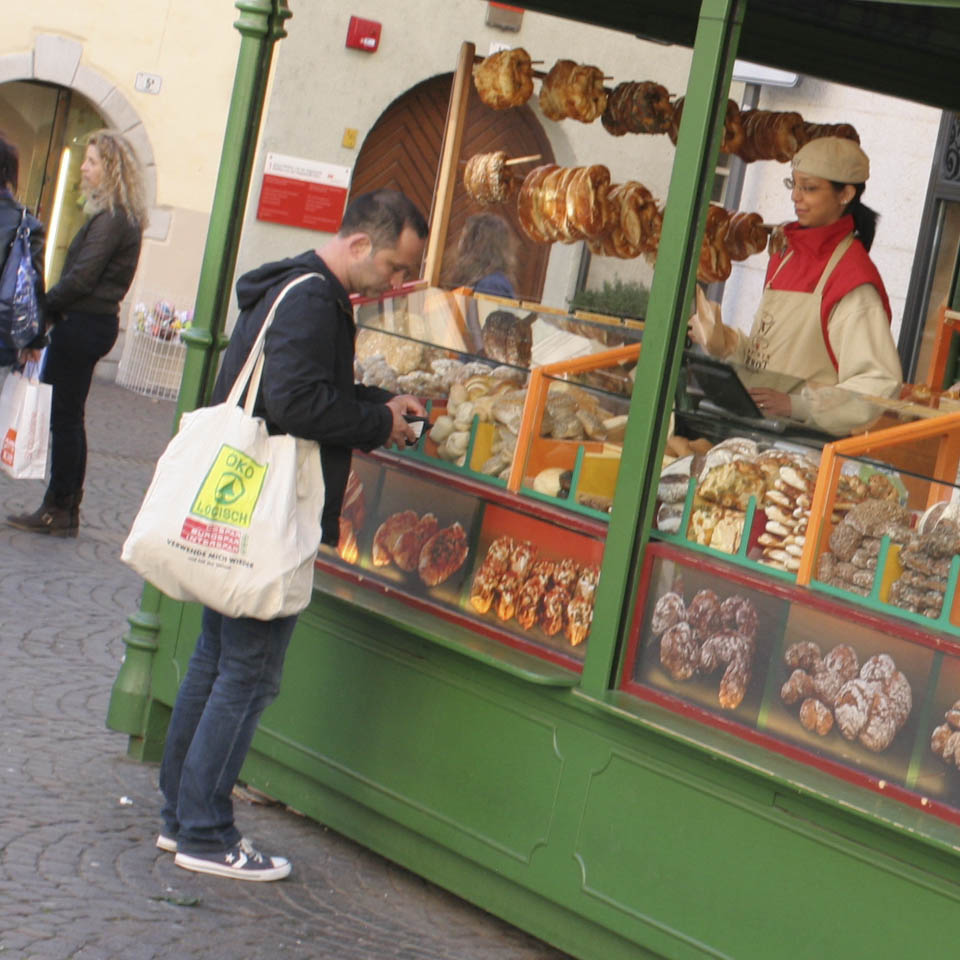 The most popular blog post 2012 was Best Italian street food presenting some of the delicacies to be found in various corners of the peninsula. The occasion was the annual street food festival Cibo di Strada that is held in September every year in the historic centre of Cesena.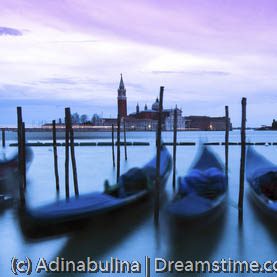 A lot of readers also sought inspiration in my suggestion of 5 things to do in Venice in winter. The list includes such adventures as lion hunting, mask making and gondola building along with cooking classes and getting lost in the fog. Delightful ways to waste time while you get the feel of a new city.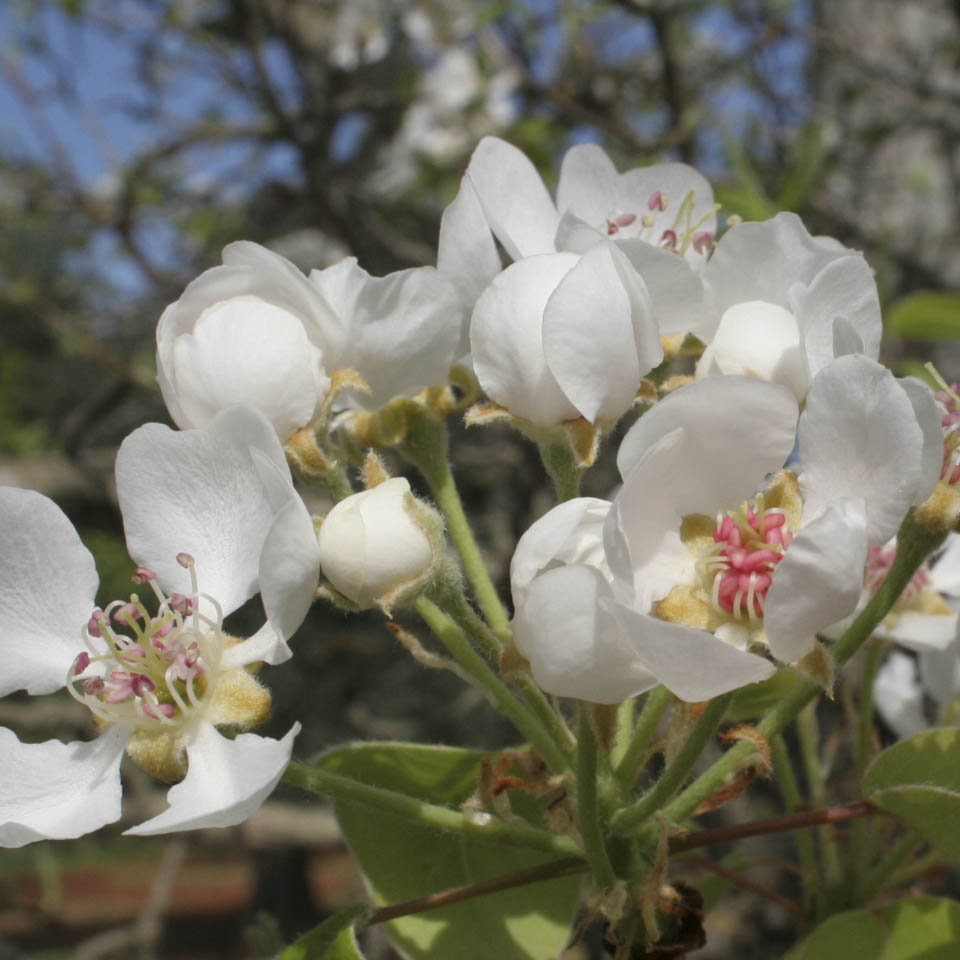 Last spring I published photos of 18 spring flowers in Italy hoping some bright botany heads might be able to enlighten me on their names and floriography. As it turned out most of the comments came from people like me, but we all appreciate a pretty flower and there is still a chance to impress us all with some hard core flower knowledge.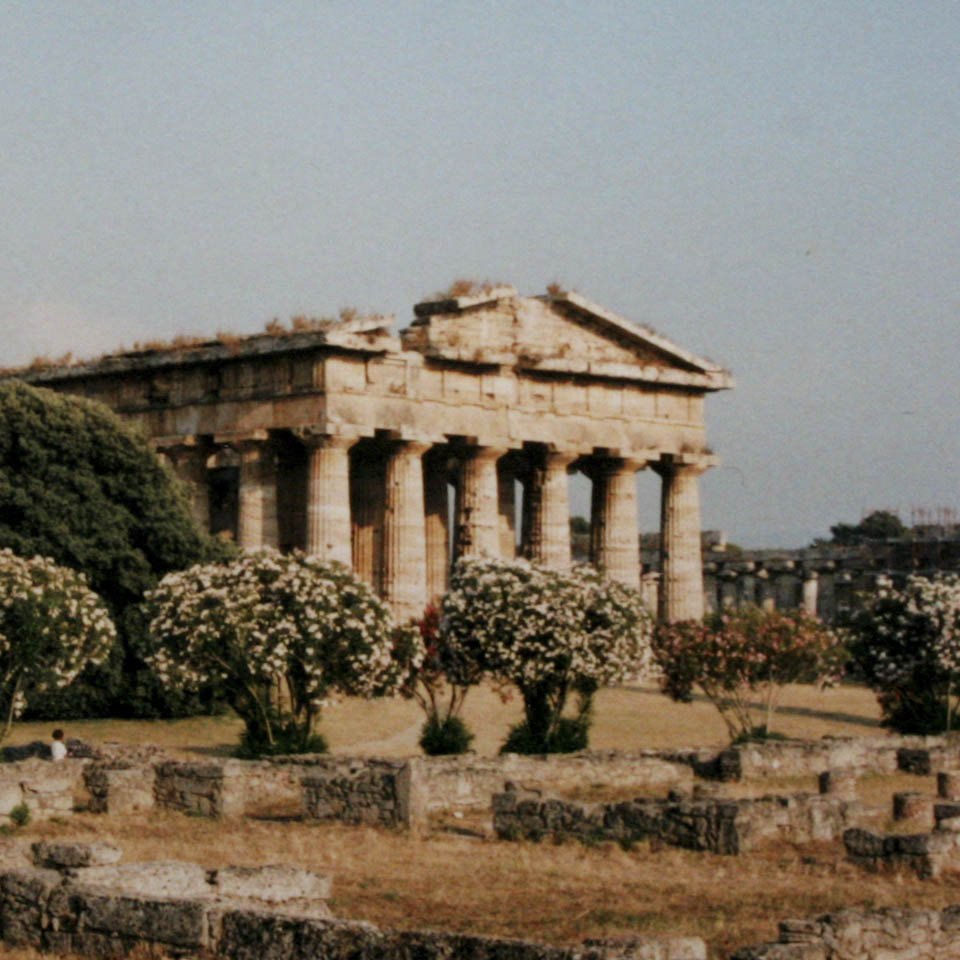 The Paestum temples on a once flourishing town in Magna Grecia that disappeared for centuries like some Italian Angkor-Wat is the only entry on this best of that's a note more than a list. The interest might reflect Paestum is still considered off the beaten track for UNESCO World Heritage site.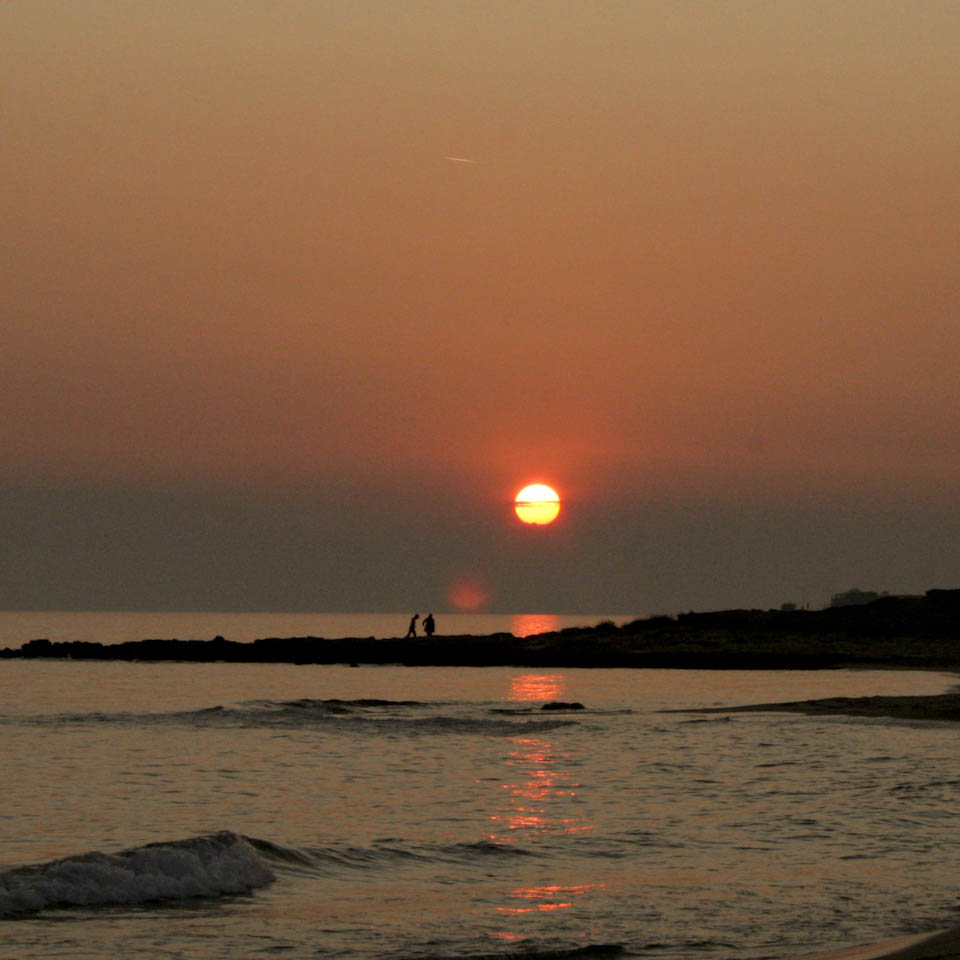 With 700 km coastline, Puglia has plenty of sea, sand and sun lotion for everyone. A fact that helped me overcome a natural reluctance to share personal favourites in Best beach breaks in Puglia.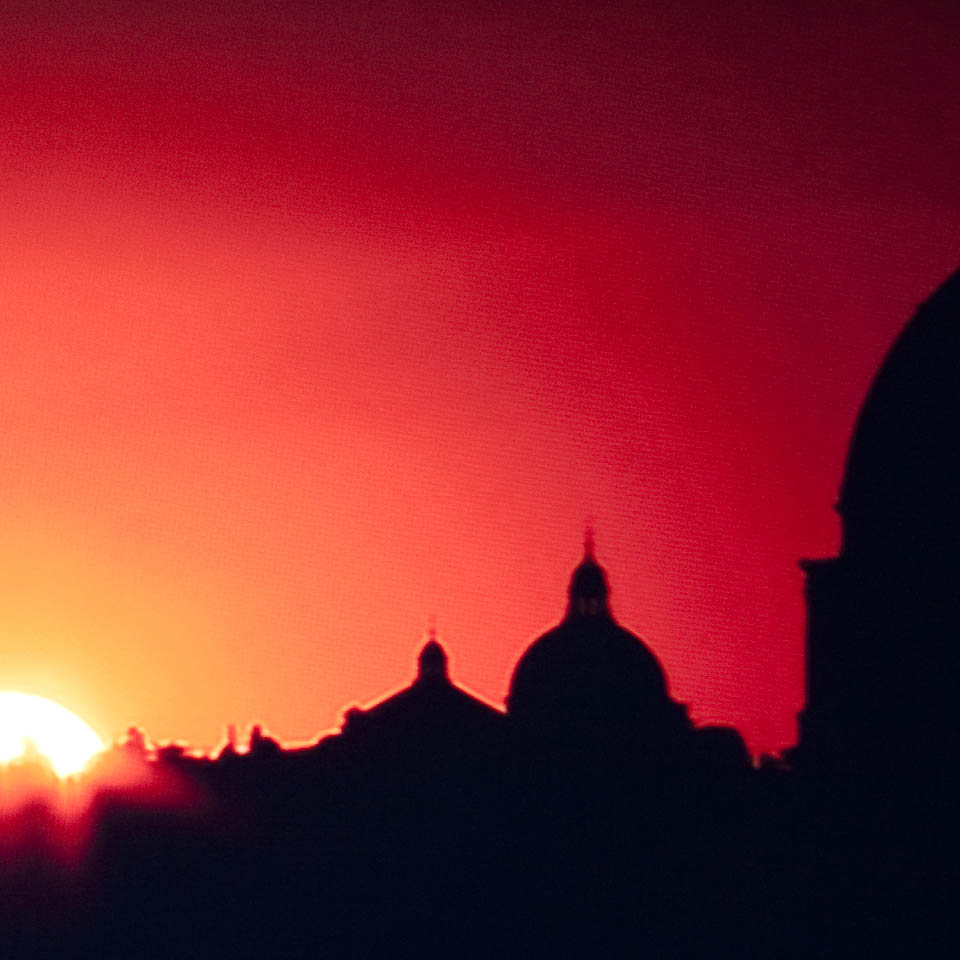 Rome's Tiber or Tevere river may be one of the most languid, dull waterways flowing through any European capital. Yet the Romans were the world's first major bridge builders, and even though most of the constructions are relatively new, these Five romantic bridges in Rome call for a beguiled and captivated sigh.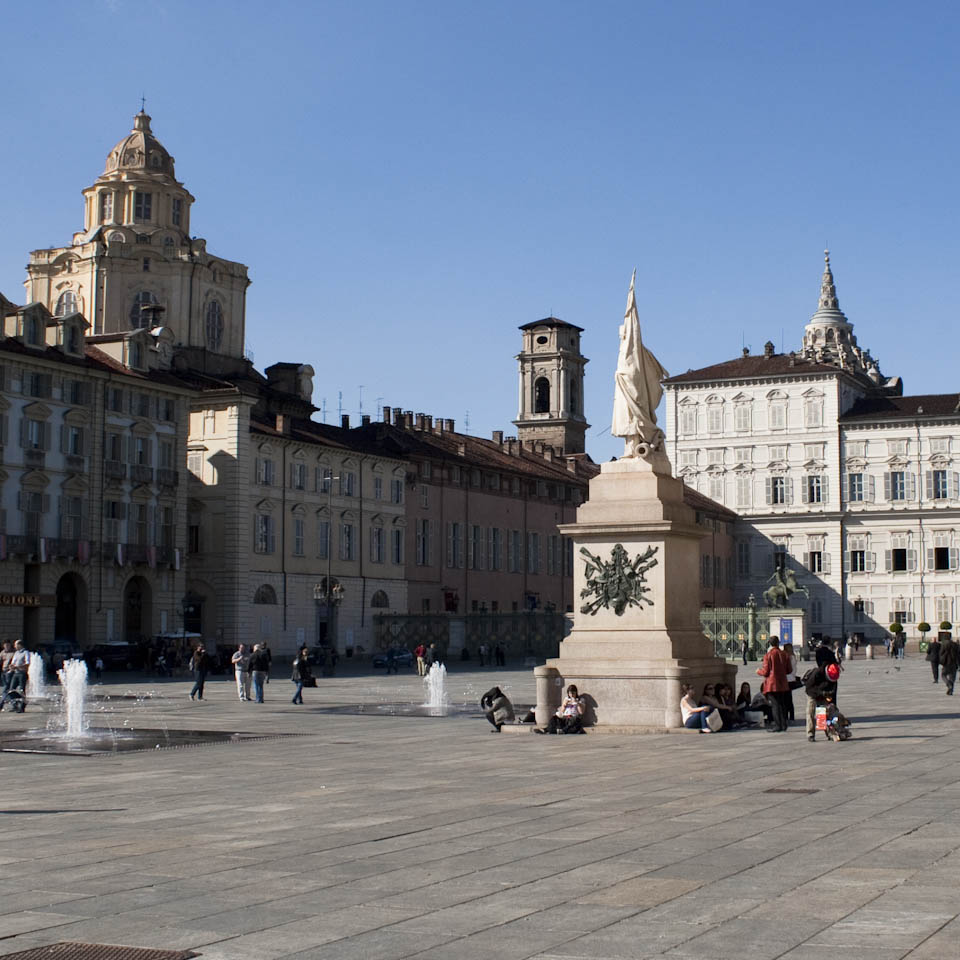 This year I have had the chance to visit Piedmont several times, and contrary to my expectations I was totally smitten with this regions cultivated, Frenchified style. Turin in particular was a revelation as can be seen from my list of Five free things to do in Turin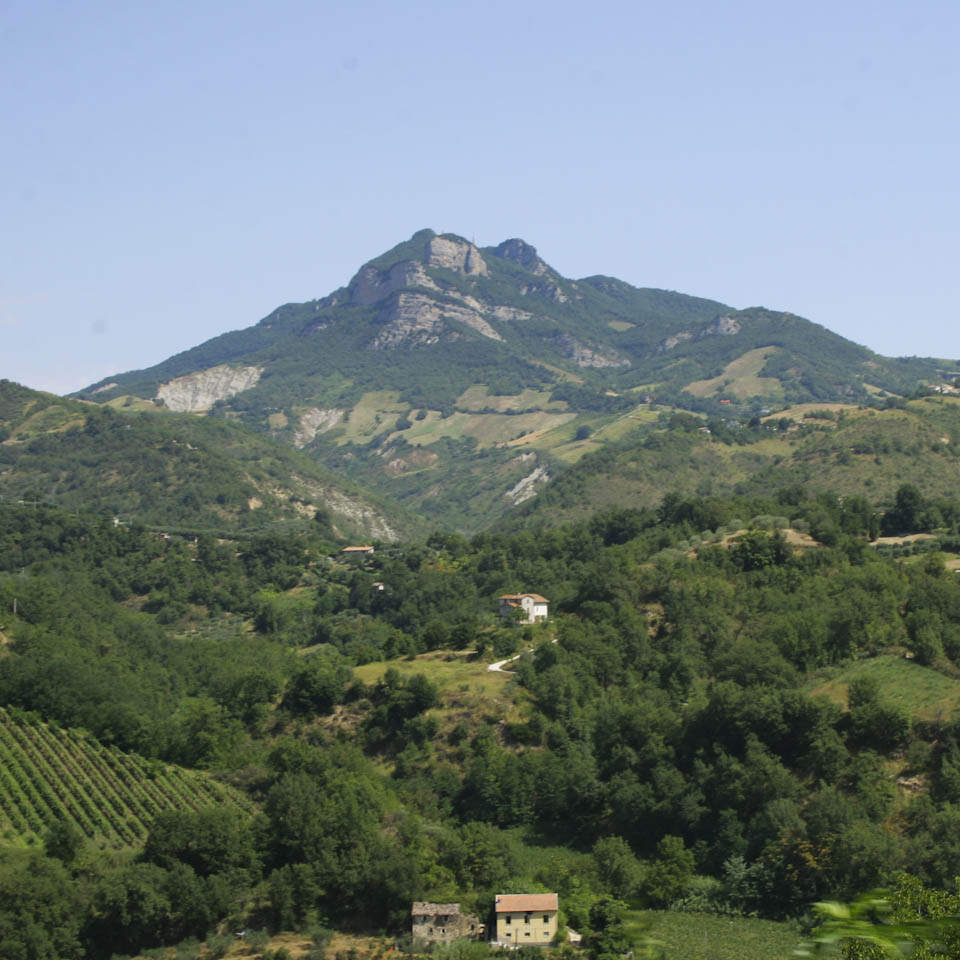 In May hundreds of travel bloggers met in Umbria, so I'm not so sure the headline Undiscovered Umbria still rings true. Still this post was published before the conference did a great job of promoting this green, rural heart of Italy.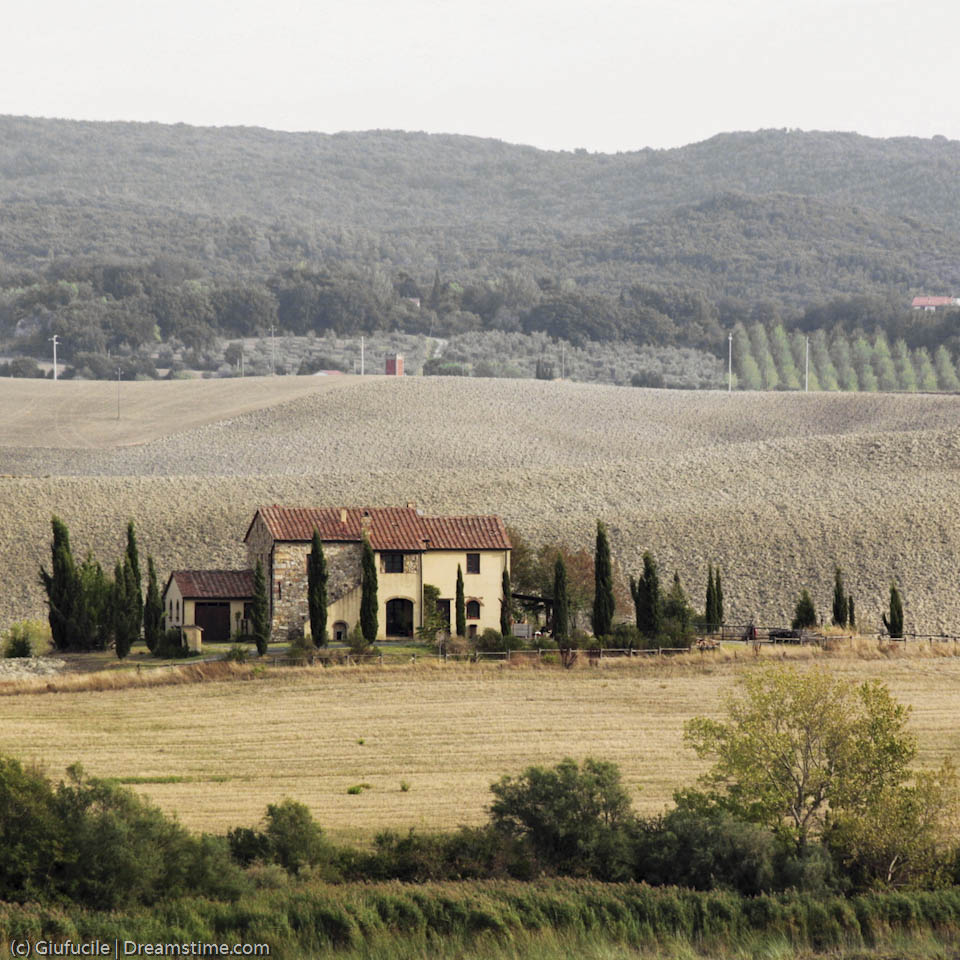 A few suggestions on What to do in Chianti, when you are not absorbed in Florence, Siena and Pisa. The beautiful countryside with its patchwork of forests, olive groves, vineyards and medieval hilltowns offer a perfect setting for romance and relaxation.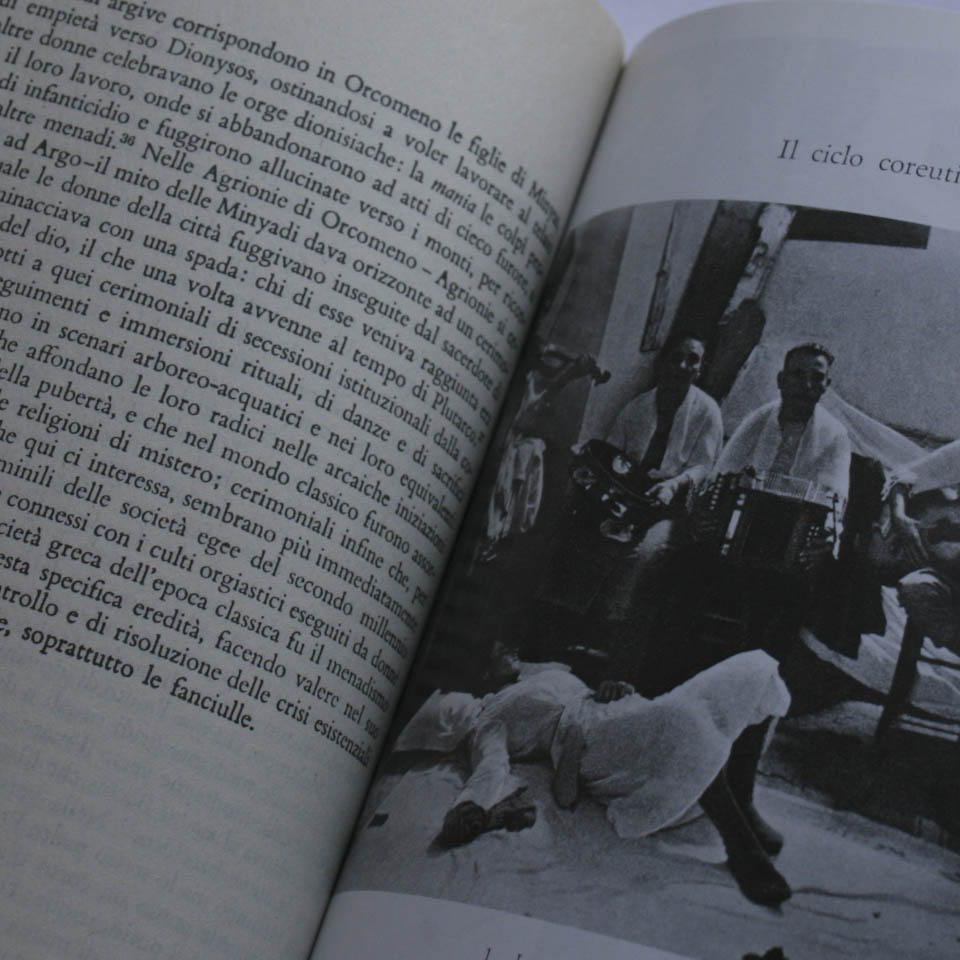 This Top10 Italian books is my list of the most rewarding Italian writers. And fortunately some readers have proposed additional titles that I'm now taking up as a great reward. Thanks.
More best of cavalcades
Italian classics for Christmas
https://italiannotes.com/wp-content/uploads/2012/12/Best-Italian-Notes-2012-e1358610535872.jpg
240
640
Mette
https://italiannotes.com/wp-content/uploads/2014/12/logo.jpg
Mette
2012-12-20 09:30:02
2017-06-07 19:30:39
Best Italian Notes 2012