Hopping around Venice islands
Venice is one of the most magic cities in the world spread out over 118 beautiful and independent islands.  And while most tourists only visit San Marco, there are other islands you wouldn't want to miss.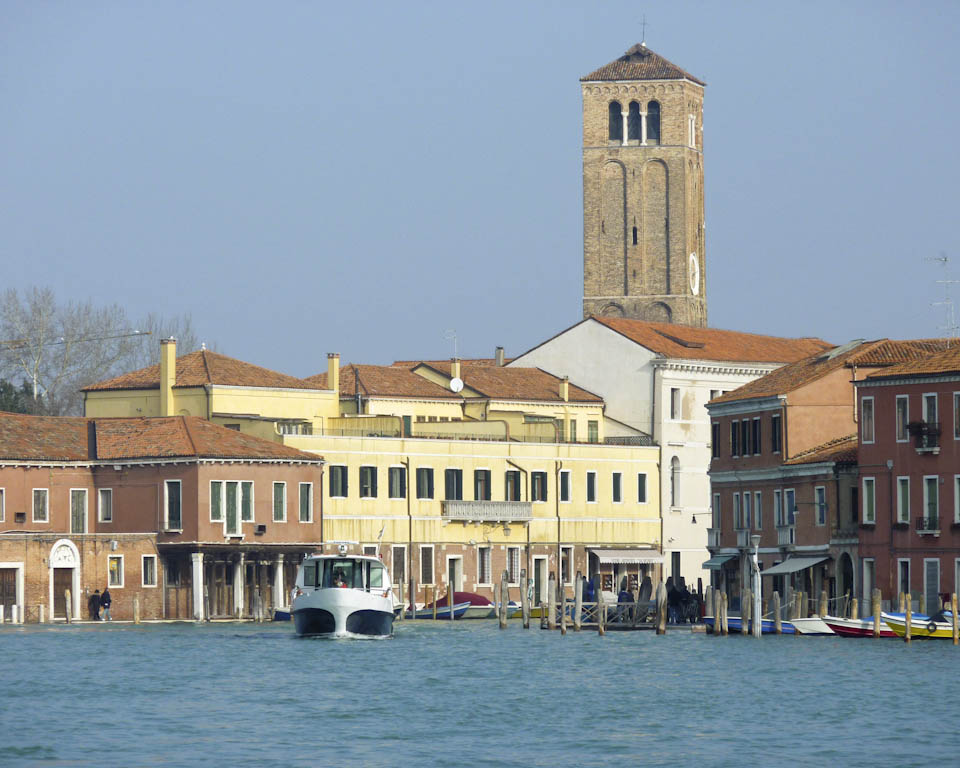 This group of islands 1.5 km north of Venice became a centre for glass making in the 14th century, when all the glass makers of Venice were forced to move out of the city due to the risk of fires. These glassmakers' extraordinary technical and artistic skills made them extremely popular.  They developed a number of special glass products like the glittering aventurine  glass, multicolored millefiori, enameled smalto  and milky white lattimo, and their mirrors, beads and chandeliers were exported to countries all over Europe.
You can still see glassmakers at work in the artistic glass works of Murano, where there's also a dedicated glass museum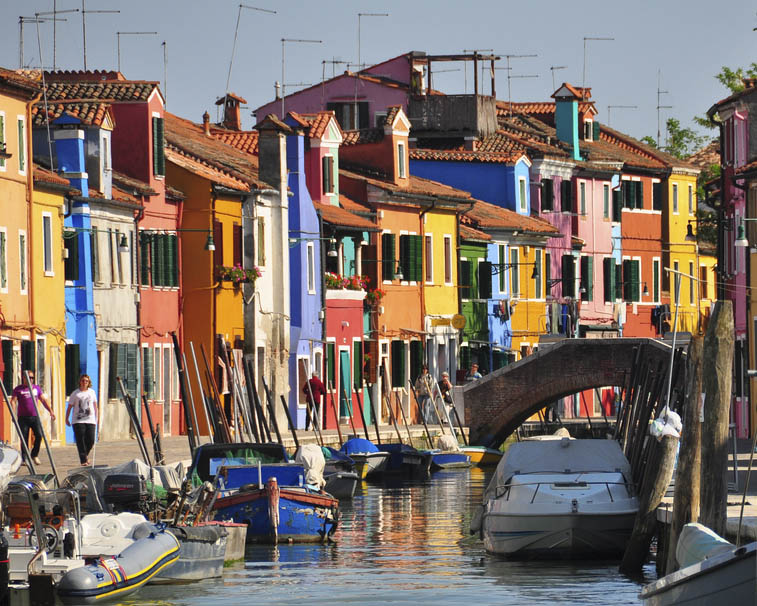 The bright colourful houses on Burano serve as an instant mood booster. This island 7 km and a 40 minute boat trip from Venice became famous in the 16th century when women started to make lace for altar cloths using a technique they had learned from Cyprus. Today people visit the island not just for the lace but also for the brightly painted houses that follow an ancient colour scheme. Some say the colours run in families making it easier to find next of kin, while others claim they serve as guidance through the fog. Anyway, they make a real pretty sight along with the lace museum and the only church on the island holds both a leaning tower and a painting by Tiepolo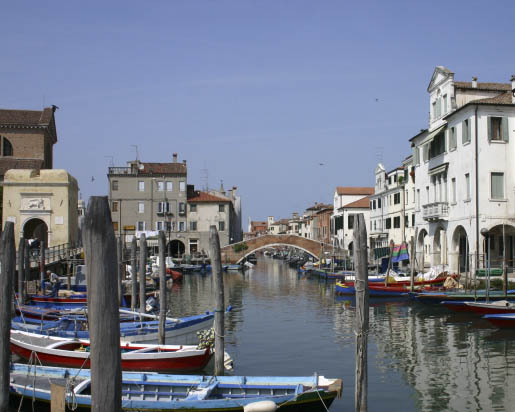 This lagune city 25 km south of Venice is like La Serenissima's plain sister. There are fewer canals and the palazzos are not quite as impressive , yet there's a relaxed, unspoiled atmosphere. Chioggia is the centre of the Venetian fishing industry, which may explain why the town looks like a fish skeleton when seen from above. Here you'll find northern Italy's leading wholesale fish market – mercato ittico – with a highly entertaining fish auction that is also open to private customers.
More on Venice
The charming backwaters of Venice
5 things to do in Venice in winter
Tracing Shakespeare around Italy

View 3 Venice islands in a larger map
Promote Post
Enjoyed this post?