These Best Italian Food Notes 2012 revives some of the most popular recipes posted on Italian Notes in the past 12 month period.
And to me it is quite amusing to see how street food tops the list along a few regional specialties. Then the sinful, excessive cakes take over. These layered cakes are not made after work with kids playing all around you. So either readers must have more time than I assumed. Or you like to dream and drool over a nice recipe without necessarily making it. Which is exactly what I do 80 percent of the time.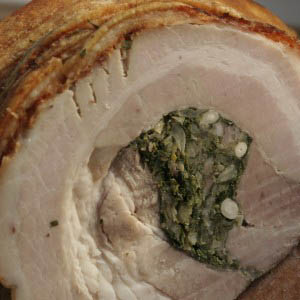 Top of the list is the Italian street food specialty porchetta. In the original version, the Italians spit roast a whole suckling pig, but this prochetta recipe is more manageable and oven-friendly. And just as tasty.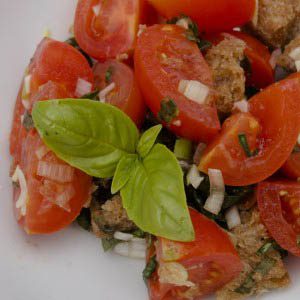 Next comes another Tuscan classic namely the Panzanella. An ever so delicious salad of dry bread, tomatoes and basil.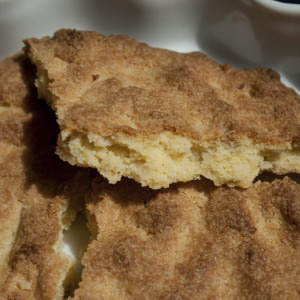 Torta Sbrisolona is a huge polenta biscuit from Mantova. In this part of Lombardy it is sold as a souvenir, but you might as well make it yourself while you dream of your next trip to Italy.
When asked to write a post on Italian street food for the Dropout Diaries, the first thing that sprung to mind was the delicious rice oranges which can sometimes be bought on the ferry to Sicily. Arancini come in a multitude of different version some of which are very elaborate using peas, minced beef and chicken. This is the simple (lazy) model of a fried risotto with a bleeding mozzarella heart, but they are still a great snack.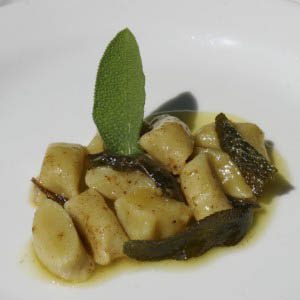 This gnocchi recipe reveals the secret behind delicious, light, homemade potato gnocchi to be enjoyed with butter sauce and sage on a trial and fail basis. A simple dish that can be quite hard to make from scratch.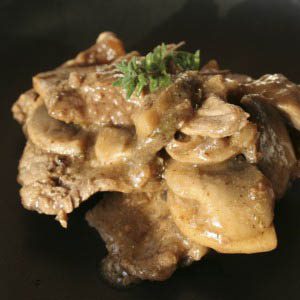 Scallops with mushrooms recipe from the woodlands around Lucca in Tuscany. Here they make it with pork instead of veal or beef.  I nevertheless prefer veal or beef.
The origin of chocolate ganache cake has been lost somewhere in the course of history, but this recipe still leads to the most divine and intense chocolate pleasure.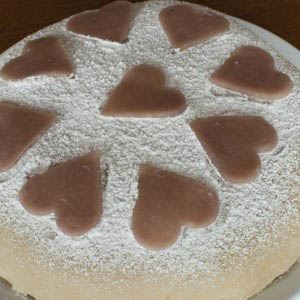 Cassata Siciliana is not the kind of cake you bake very often, but when you do – it's a party. And the guests love every bite.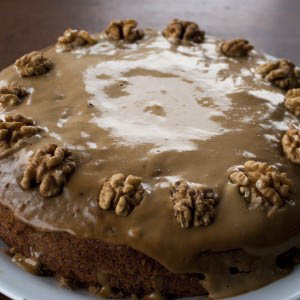 One of the advantages of driving from Denmark to south Italy on a regular basis are the brief stops in Austria and Germany. Even Rasthofs along the motorway have the most voluptuous cakes. This layered coffee walnut cake recipe is one of my favourites, and it contains enough caffeine to keep you awake and going for hours.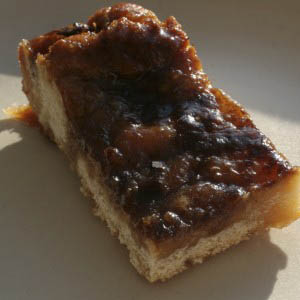 Where I come from, bakeries sell this cake shaped like a brown boat brimming with sugar and butter. It is called a 'smørkage' (butter cake) and served in the morning after breakfast as a Danish pastry. In other parts of Denmark, it's called a 'brunsviger', presumably because it is supposed to derive from the German city Braunschweig, like Danish pastry is called bread from Vienna in Danish.
More round ups
Italian classics for Christmas
10 Christmas gifts with a taste of Italy